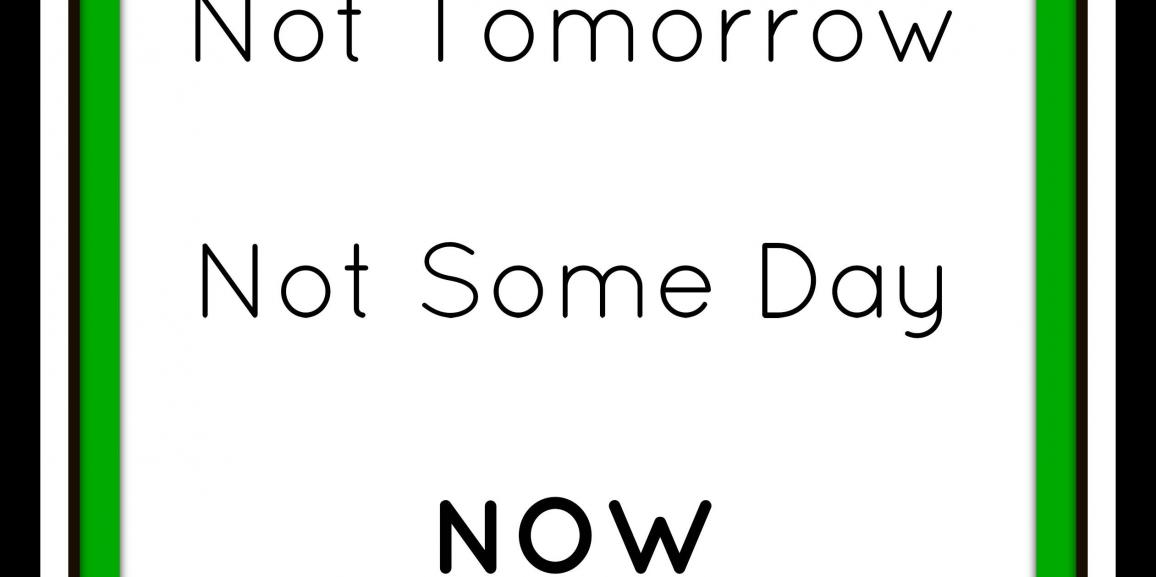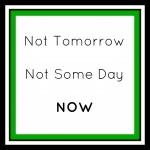 How do you find your passion? It's amazing what inspires people to do what they do. Sometimes it's traveling to other countries, or experiencing something new, or hearing someone speak. But when that spark ignites, you just want to make a difference in the world — TODAY!  The key is not to wait.  Don't wait for the perfect time — right now is that time!
It happened during a History Day competition at the school. I watched a handful of middle schoolers come together to present a piece on the history of the camera. Their excitement and camaraderie as they worked not only lit up the room, it sparked something inside of me as well. I had always felt called to make a difference in the world, and I knew it would be through inspiring the love of learning in children.
That passion came through again when I learned about Simple Gifts Project. It was started by two sisters who wanted to do something better than a candy drive to raise money for their kids' schools. They wanted to teach their children that they could make a difference in the world AND still get something for their school too.
As I listened to Adam Braun talk about his new book Promise of a Pencil, the passion was so evident. He is helping to make a difference for children all over the world. He's built schools in Laos and is giving kids the gift of education. But even Adam, who is not yet 30 years old will tell you that he had to preserver.
People will tell you that you can't.  There will always be naysayers and people I like to call Negative Nellies!  You mustn't let them get you down!  You can make a difference, and you do.  It may not be on a global level right now, but every little bit helps.  I am trying to make a difference for schools. I started with my kids' school and it has now branched out to others, both in California and across the country!
I want to help you too!  I have many products and services to help you make a difference at your kids' school or with their sports team or club.  I am also helping businesses who want to get their fundraising programs into schools.
Together, we can make a difference and our kids will win! Use your passion to make that difference!
Now I want to ask you to do a few things for me. (1) If you haven't signed up for my email list, please do! I don't sell your information or send spam — just really good info to help you make money for your school.  It's easy! Sign up over here: ——————————–>                     (2) Send this to someone who could use a little help with their fundraising!  I am happy to help everyone — near and far.
To your success!
Sarah
Sarah has been fundraising for schools since 2008.  She is the author of A Mom's Guide to School Fundraising and has consulted for several schools and clubs.  She has been featured on RetailMeNot.com, Scholastic: Parent & Child and The New York Times. She thinks all kids should be able to have a well-rounded education, team uniforms, instruments and support.  Don't you?
Use Facebook to Comment on this Post