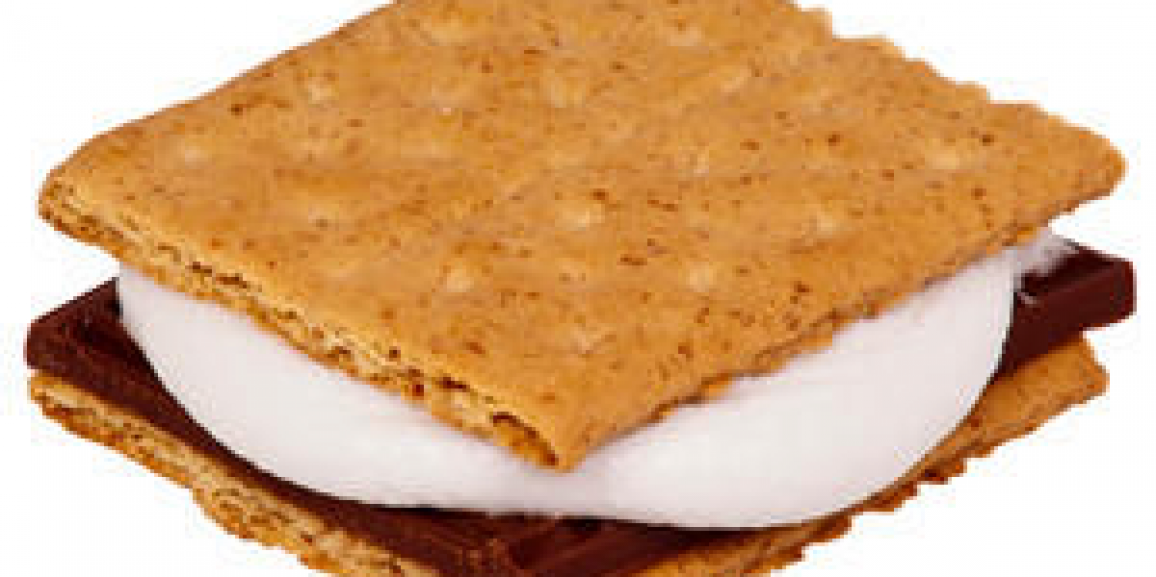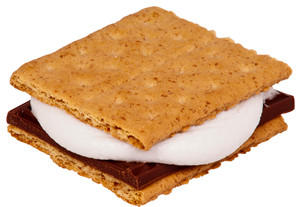 How do you feel about camping?  Personally, I'm not a camper. It isn't that I can't do it. I just prefer not to. I do like s'mores though, so when Emily's Girl Scout troop (all four of them) proposed this mother-daughter camping trip, I was apprehensive but agreed.  The other moms promised me it would be "glamping."  There were bathrooms and showers, and a pool. I didn't want to be the only mom who didn't go.
We put up the tents and had lunch with an easy up to shade us from the sun.  The girls went off to play and the moms talked and relaxed.  I liked this.  I could get into this.  Dinner and s'mores came and went and darkness and wind brought a whole different story. The girls were in one tent and the moms were in two other tents.
I couldn't sleep much.  The wind was so strong. It felt like a bear was shaking the tent. The easy up was destroyed and I was anxious and miserable. My back hurt and I seriously hated camping.  I refused to complain. I wanted to be a good role model for my daughter.
We woke to a beautiful morning and made quesadillas over the fire. We hiked to the tide pools and came back for Nutella sandwiches and fruit. We swam in the pool and relaxed.  It was another beautiful day. I asked Emily if she wanted to stay another night. She said yes. I was ready to suck it up for another night, but in all honesty, I wanted to go home.
As we finished dinner, the winds were starting to blow hard.  Emily started to get anxious ad short-tempered so I pulled her aside and asked once again.  "Do you want to go home?"  I could tell she wanted to, but she didn't want to be the reason we left.  At that point, I made the executive decision to leave.  We packed up super fast and said our goodbyes and got on the road as the sun disappeared.
As we drove home, I asked why she didn't tell me she wanted to go home.  She didn't want to disappoint the troop leader and didn't want her to call Emily a bad Girl Scout.  I asked her whose opinion should matter most. She said her own. I reminded her that we already proved we could go camping and survive.  We certainly didn't have to sleep in a tent a second night to be considered good Girl Scouts!  Her friends didn't think less of her for leaving (in fact, I think most were jealous they didn't do it).
I reminded her that as long as she does her best in anything, no one could ask more of her. As long as she can be proud of herself, it doesn't matter what anyone else thinks. That's a good reminder for all of us.
Oh, and the next time the troops suggests camping, I will have the perfect answer:  I don't camp out. I check in!
May your marshmallows always be perfectly toasted – even if ordered by room service!
Sarah
Sarah is a native Los Angeleno with the heart of a Chicagoan.   She loves A Cappella music, cooking, and swing dancing. When she's not helping raise money for schools, sports teams and clubs, she is hanging out with and loving life with her husband and girls.  For more information about what she does professionally, check out www.amomsguidetoschoolfundraising.com.
Use Facebook to Comment on this Post