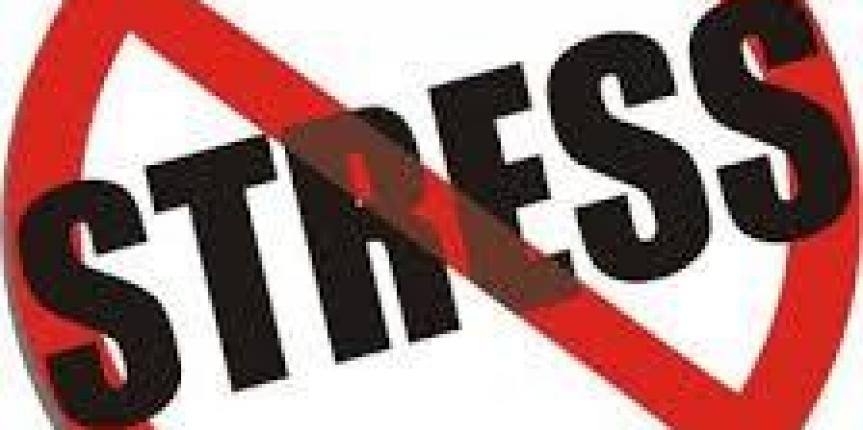 Can you imagine a world where you make money for your school and have fun at the same time?  Is there such a thing as a low stress fundraiser? There is!  If you aren't familiar with the Party Book, you need to be.  I write a little bit about it in my book but if you haven't tried this kind of fundraiser out, I highly recommend giving it a go!
What is it?  Parents host small parties and pay for the cost of the event and other parents pay to attend the parties and 100% of the money goes to the school.
Why is this a good fundraiser?  It brings your school community together – doing things they love to do, meeting new people, having a great time AND it makes money for the school at the same time!  The return on this type of fundraiser is high (as I'll explain below).  Also, you are not using so many volunteers – like other fundraisers you might do.
Who can host a party?  Anyone!  We've seen stores in the community step up to host events as well as parents. It doesn't have to be an expensive party either!  Just because you are putting up the funds for an event, doesn't mean it can't be done inexpensively!  But hey, it's a tax write off too!
How does it work?  I work with a company that can set up your school's Party Book for you for as little as $500 and then you are ready to start setting up parties! They work with schools all over the country!
When should you do it?  Last year, my kids' school set up parties in the first half of the year and unveiled it to the school when we came back from winter break.  We raised over $20,000.  This year, we decided to do a few parties in the fall as well, and we hit $10,000 before January was over!
If this sounds interesting to you, please stay tuned!  I am in the process of putting together a Party Book Kit!  This will give you all the information you need to get your parties going with sample copy you might want to use on your website, letters you may want to send out to perspective hosts, party ideas, hosting to do list for hosts and more!
If you want more details on who to talk to to get a Party Book set up for your school, get in touch with me here and I'll give you the details!
Now I want you to do three things for me.  (1) Leave a comment on this blog post letting me know what kind of party you would most like to host or go to and why. (2) If you know someone who could use a little help with their fundraising, send them my way.  (3) If you've already signed up for my newsletter, tell a few people so they can sign up too!  If you haven't, what are you waiting for?  The form is to your right! ———————–>
Thanks!
To your success!
Sarah
Sarah has been fundraising for schools since 2008.  She is the author of A Mom's Guide to School Fundraising and has consulted for several schools and clubs.  She has been featured on US News & World Report, RetailMeNot.com, Scholastic: Parent & Child and The New York Times. She thinks all kids should be able to have a well-rounded education, team uniforms, instruments and support.  Don't you?
Use Facebook to Comment on this Post